Investment is the key to keep your future safe. With a variety of investment options available, we are, to help you to make the right choice. In this article we will be discussing about some of the best apps that will be suitable for investors of each type, from the beginners to an experienced professional, the apps are great for everyone.
We have rounded up the collection of apps that would help you make the best decisions for you and guide you towards better.
Listed below are the 3 best investment apps to consider;
Betterment
Betterment app came in to existence in the year 2008 and due to its advanced features, it made itself in the list of best investment apps within a short period of time. Being the first app to be a publicly available robo-advisor, brought immense popularity to the app and was the major reason to hit the top back then. The software's of the app builds a customized portfolio for its user based upon their initial survey conducted. Ever since its launch, the Betterment app has been sticking to its mission which is to save the investors more on the taxes than any of the other services.
M1 Finance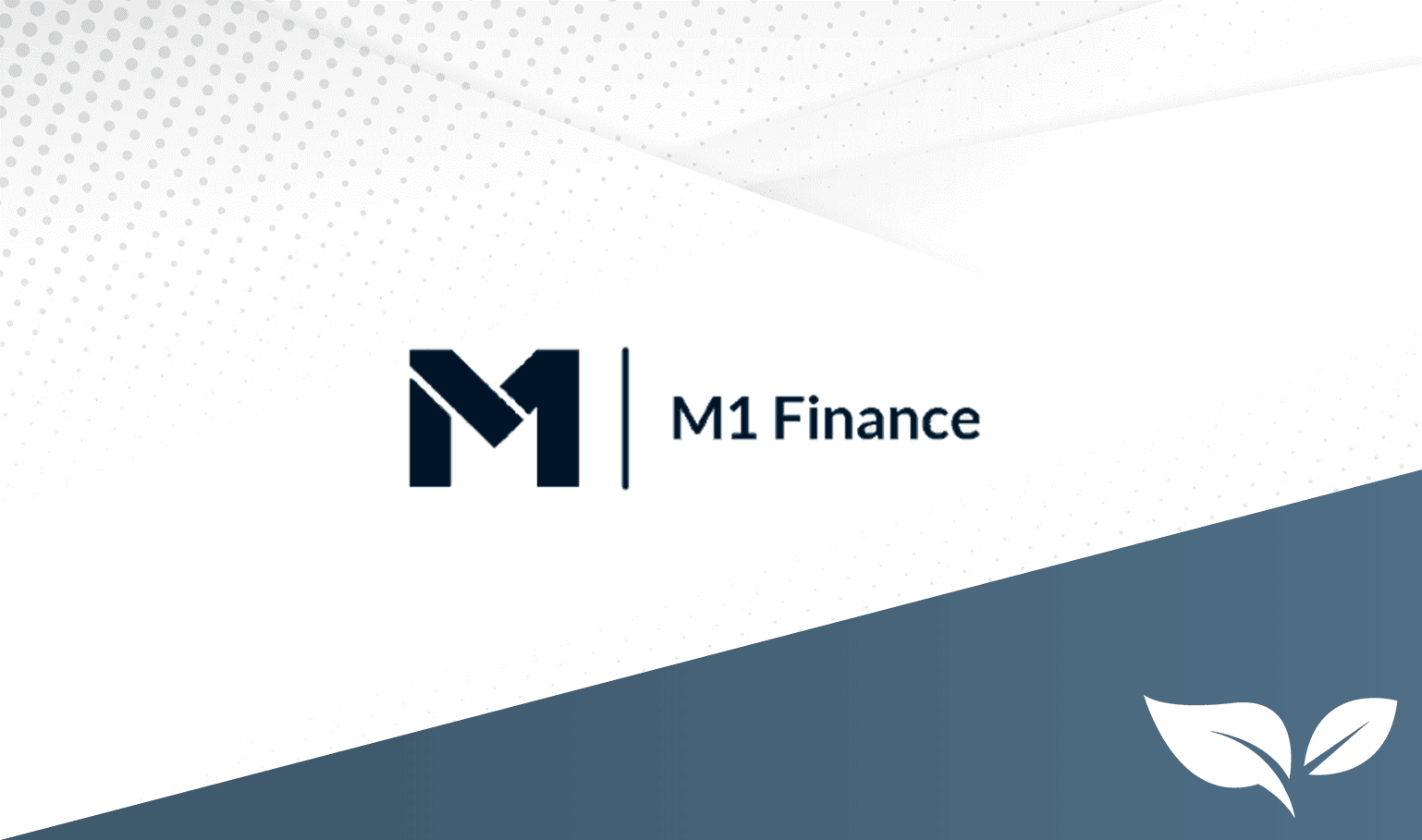 For all those looking for long term investors, M1 Finance is one of the best options for you to considers, this app provides you with the option of hand-picked stocks and permitting the app to invest on behalf of them. The app will be offering you a taxable account and an IRA account for completely free of cost. Investors wanting to have a line of credit with a flexible payback schedule would at least require a minimum of $10000 amount in their account.
Stash
Stash, being extremely beginner friendly makes itself an ideal option for the new comers in the investment industry. The app is designed in such a way that would help the beginners make their first move into investing. The app enables to meet the needs of the beginners. You can be a part of its customized challenges and track your progress as you articulate more investing knowledge.
And here the list of best investment apps comes to an. Hope, the article has been informative to you, do share your reviews about the same.
To know more about finance, stay connected to us.
For queries and suggestions, feel free to get in touch with you.
Thank you for your time.